How to Resize Printables for Classic Happy Planner
*This post may have affiliate links, which means I may receive commissions if you choose to purchase through links I provide (at no extra cost to you). As an Amazon Associate I earn from qualifying purchases. Please read my disclaimer for additional details..
Having a planner is an efficient way of making sure that you get all the little things and the big things done throughout the year. Sometimes calendars just don't cut it; it can be overwhelming trying to fit all the tasks that need to get done within a small box. Using a planner can help give you more room to write down all the things that need to get done!
Planners come in many different formats, and some might make more sense than others. There are a handful of planner companies that not only have a place for you to write down your weekly tasks but your monthly and yearly tasks as well.
Happy Planner, in particular, has even more options when it comes to planning! They think about the specific tasks that people usually perform and create printables that can be added to the existing planner.
Why Happy Planner Is So Great
The Happy Planner is a little bit different from other planner companies. The way that they create their planners allows for pages to be taken out and placed back in with ease.
Having printables for this brand of planner has become very popular. Once the month is over, you can choose to take out the pages and throw them away or do whatever you see fit with them.
The printables for Happy Planners are a great way to customize your planner. Instead of just having the monthly and weekly calendars, you can add other types of pages that suit your needs.
Happy Planner Features
The Happy Planner provides a handful of different planner sizes and styles. Most of their planners cover 12-18 months of planning pages. There are different kinds of layouts, sizes, and accessories to choose from.
Layouts
People can choose from a handful of different layouts, whether they want their pages to be vertical or horizontal or perhaps a dashboard-like layout.
Figuring out what type of layout works best for you might be a little bit hard, but trying them all out and considering the different options can be fun! Aside from the different layouts, there are also a couple of different sizes to choose from.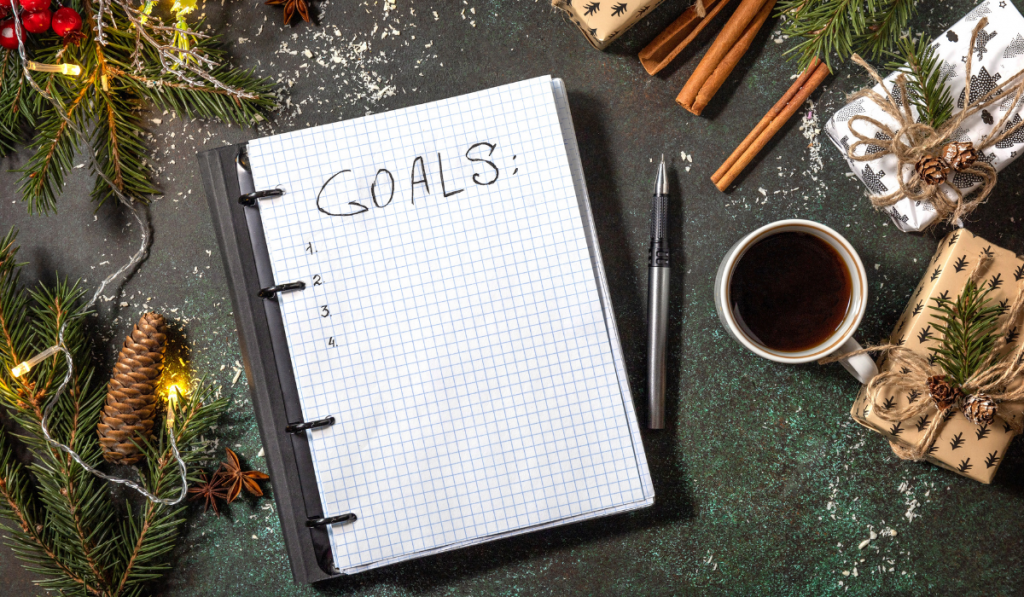 Size Options
As mentioned before, sometimes people have difficulty fitting all the tasks they need to get done into a small box on a calendar. However, not everyone is that busy all of the time.
There are planners made for people who have a busy life and like to write down things that need to get done throughout the week. A very busy person might look into buying a Big Happy Planner.
Maybe a person would like to have a planner simply to help them organize the things they need to do for one. They might not need as much room within their planner, so getting a Mini Happy Planner might be a better option, or perhaps a Skinny Mini might do.
Some people are right in between those two extremes, and getting a Classic or a Classic Skinny version might be the best option.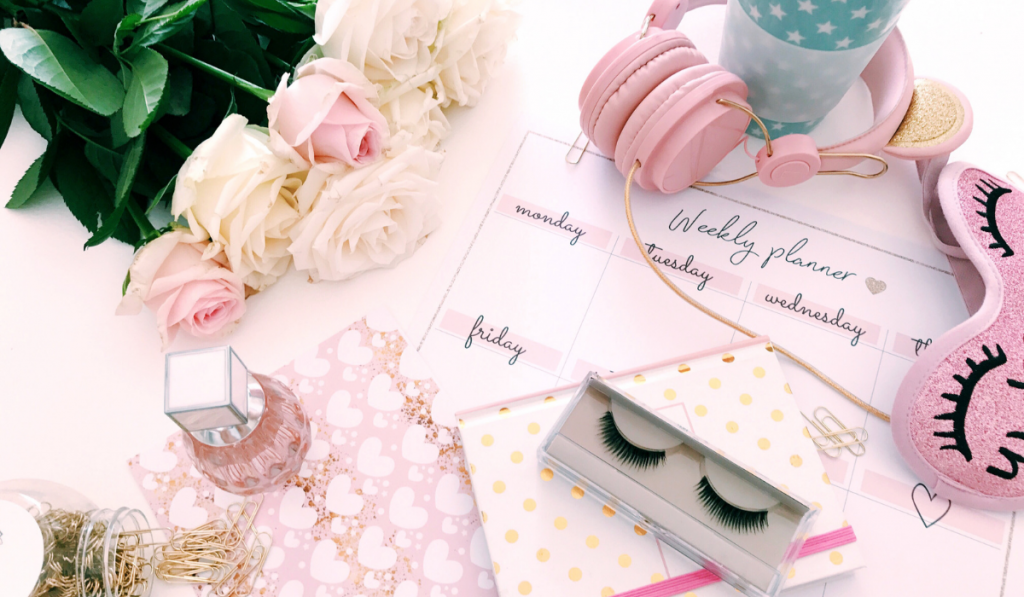 Accessories
There are so many different things you can add to your planner to make it more unique to you, and you don't have to buy them from The Happy Planner.
Most of the time, you don't need accessories to have a great planner, but they can make the experience of using a planner better. The most common accessories for planners include stickers, washi tape, and bookmarks.
For the Happy Planners, you can also add discs and tabs.
Some of the stickers might not serve a purpose, but they are a fun way to spice up your planner. Washi tape is kind of the same thing as stickers. It might make it look nice and add a little bit to the organization, but it's not necessarily needed in order for you to productively use your planner.
Bookmarks and tabs are essentially the same things, and they are helpful if you want to find your page immediately. Tabs/ bookmarks can be an efficient way to keep track of where you are, or you could just go with the routine of keeping your planner open all the time so you don't lose your page.
Discs are the things that hold the Happy Planner together; it's the spiral of the book. If you don't like the disks that were on the original planner that you got, you can just buy a new set.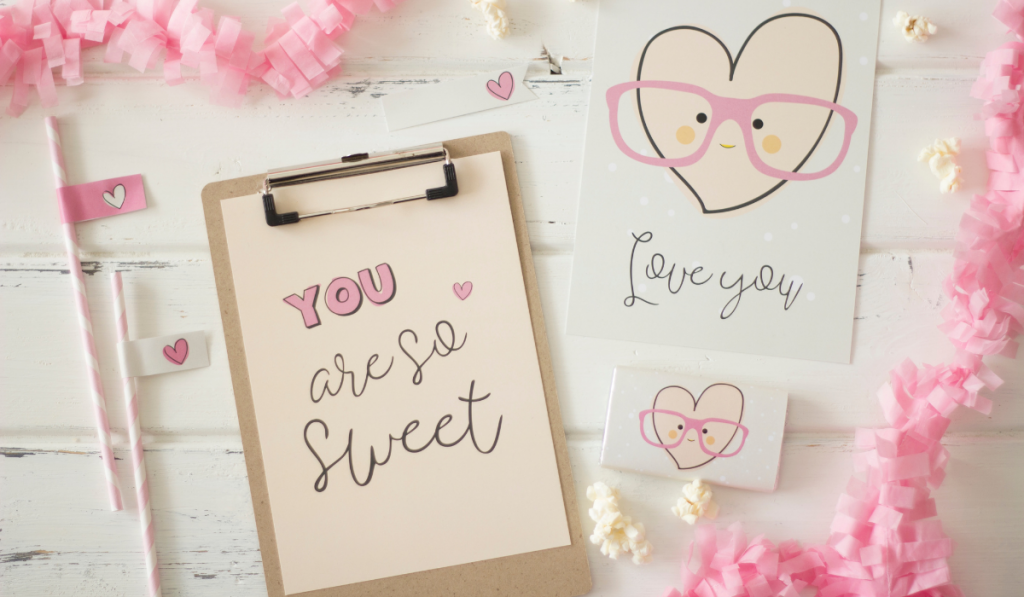 Printables
There are a handful of reasons why a person might want to print out new pages for their planner. Happy Planner even has a section on their website dedicated to printables. Within that website page, there are printables with quotes and compliments, reading logs, different cleaning schedules, basic checklists, and other random pages.
Aside from the bonus content that The Happy Planner provides, there might be different reasons for wanting to print a few new pages for your Happy Planner. For instance, if you don't like the cover options provided, you can go ahead and make your own.
Printing a page to put in your Happy Planner is a relatively simple process.
When you go to print out the paper, make sure that you enter 82% in the scale box. The Happy Planner pages are 7 x 9.25 inches. So making sure that it's at 82% in the scale box will ensure that it fits perfectly!
As mentioned before, there are other types of Happy Planners, such as the Mini and Big. Mini planners are 4.5 x 7 inches, and Big planners are 8.5 x 11 inches. If you would like to create a printable for the Mini planners, you would do 82% in the scale box; however, make sure that the page is formatted as a half letter.
To make a print fit the Big planner, make the paper 8.5 x 11.
Happy Planning
Planning can be a fun experience, especially when you make your planner your own. Try using some of the accessories and see if you like them or not. You might find them to be a little bit too distracting, and that's okay.
If you don't like the cover of the planner that you bought, but you love every other aspect of it, then you can print out a different cover. If you decide that you want to add cleaning schedules to your planner or any other sort of random page, then follow the printable guides.
Have fun planning, and good luck making your planner your own!
Sources: