How to Create Digital Planners to Sell
*This post may have affiliate links, which means I may receive commissions if you choose to purchase through links I provide (at no extra cost to you). As an Amazon Associate I earn from qualifying purchases. Please read my disclaimer for additional details..
Are you into creating digital planners to sell? You've picked the right time because this niche is growing exponentially!
Everyone is crazy about them because they help you organize your day, keep track of your schedule, and are simply always with you.
That means you don't have to lug paper planners around and worry about forgetting them somewhere.
Let's discuss all you need to know on how you can design a digital planner to sell on your own!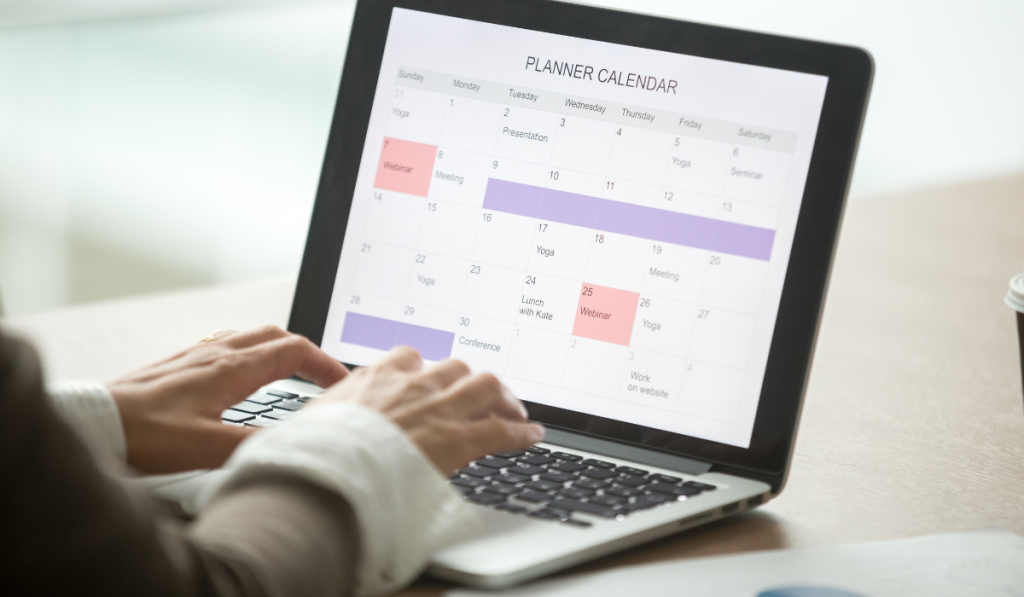 Why Choose a Digital Planner Over a Paper One?
There are multiple advantages of using a digital planner. First of all, you can't come to work and realize you left it at home – because it's online and by that, it is always with you!
Also, you can't leave it in public spaces such as a coffee shop where anybody can pick it up and go through your personal stuff.
Even if you leave your laptop or a tablet in a public spot, you're probably the only one who knows the passcode to unlock it.
Everyone needs their privacy and with a digital planner, that's exactly what you'll get!
Also, more and more companies are creating digital products to sell. That's how they can reach a wider audience. Plus, users spend a lot of time on their gadgets, slowly transferring many aspects of their life there.
Of course, when it comes to choosing a digital vs. paper planner, there's no correct answer. Basically, it's all about preferences.
Are you the one who would like to go with a digital planner more than you'd want a paper one?
If the answer is yes, why? What do you think a digital version can offer you and what's missing in a paper planner?
These are all questions that will help you understand what your audience needs. Also, it's a fantastic way to open creative space and be more specific when trying to meet the needs of your users.
Steps to Design a Digital Planner to Sell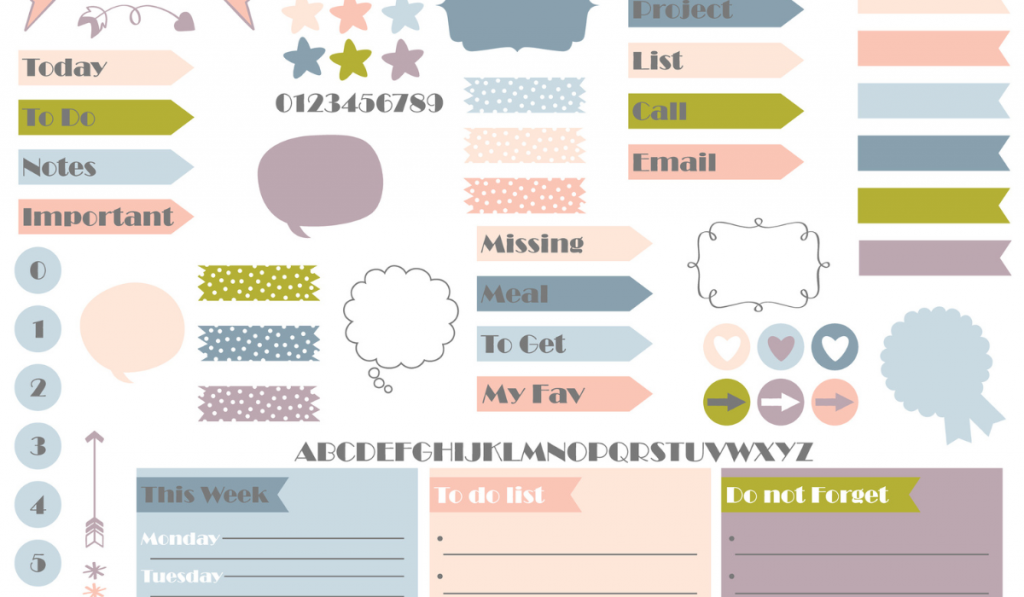 Let's go through the basics you need to cover.
Make a Draft of Your Idea
Don't be afraid to brainstorm. Take some time for yourself, sit down, and grab a piece of paper.
Write down all that comes to your mind so you can later filter it all out.
You might have many thoughts going through your head, but if you do not put them on paper, you'll hardly allow your main idea to get the frame.
Don't wait – the best time to start a rough draft of your ideas and learn how to make a digital planner to sell is right now!
Choose Your Niche
It's definitely an advantage if you have an idea that sets you apart from your competition. Pick a niche that corresponds with your interests, a need you've identified, or the theme of your blog or website.
Let's check a couple of examples then.
Business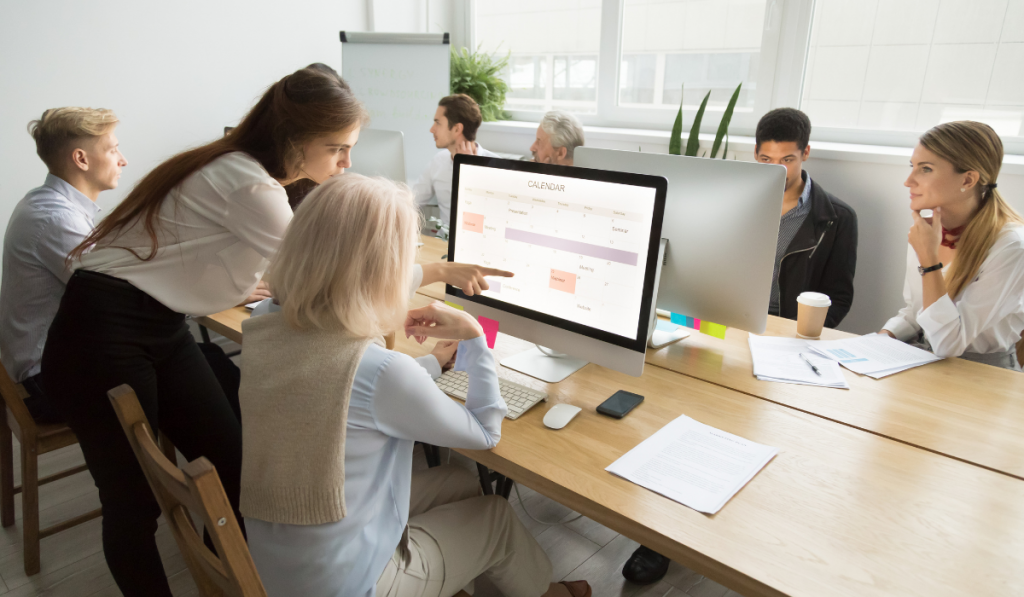 Meeting and deadline scheduling is always easier when you have a good business planner. Since "business" is a rather broad topic, you might want to give your potential audience a planner that includes some extra, more specific features.
For example, if you're a blogger, you can offer an editorial calendar template. Get creative and think about the specific needs of your customers!
Events
With events-related planners, you can pay more attention to checklists, reminders, quotes, and other relevant content that's important in such a niche.
Think about what event organizers really need. You're there to help them manage the chaos of the whole planning process.
School-Related Planners
Planners are something suitable for all generations. In other words, when it comes to school, teachers are certainly not the only ones that are using it!
School planners are a remarkable thing for anyone with children. There are numerous families that are homeschooling their kids.
Even if the children are in the regular school program, a good number of them are participating in extracurricular activities.
Having their own planner helps them to learn how to organize their tasks as well as take responsibility for their own schedule.
College-Related Planners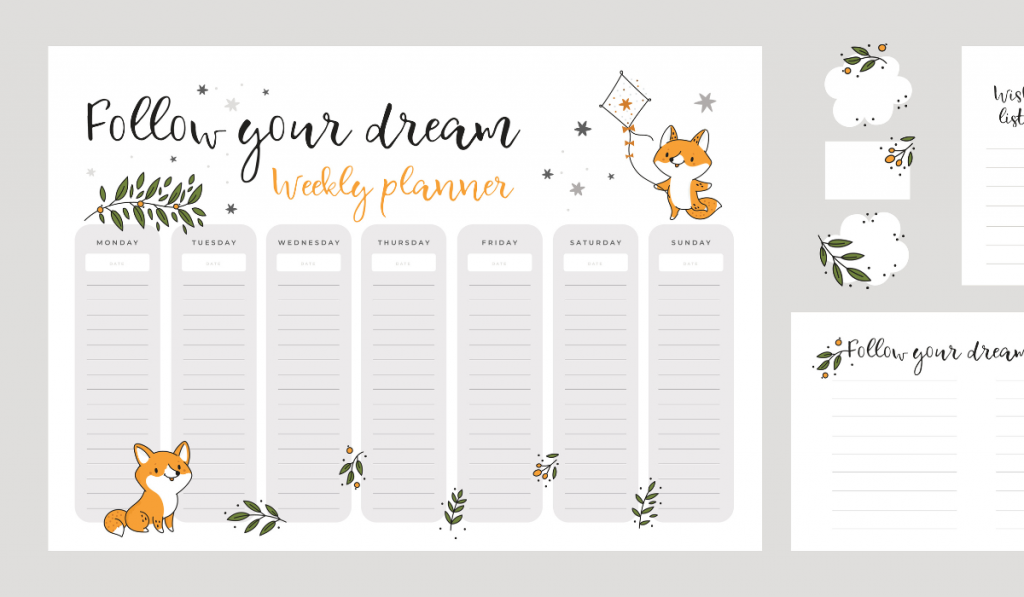 Why wouldn't you create a planner that will help college students deal with their busy schedules? Put yourself in their head and try to understand aspects they're trying to organize so you can design a planner that meets their specific needs.
Free Time and Hobbies
At first, you might think hobbies are something that doesn't need a frame because it's our way of relaxing in our free time. Still, many such activities require some extra things you need to work on!
For instance, if you're into gardening, you definitely need to keep track of timing the sowing of seeds, regular fertilization, watering, and harvesting. A themed calendar in this case can contain hints, advice, and project ideas that can be helpful to your users.
Remember, there's no right or wrong answer here – take a niche you're passionate about and where you feel like you can give yourself the most. Let your imagination go wild and make sure you're designing something that shows your unique style.
Start Designing
Ready to start the technical process of creating your digital planner?
Outline the Pages
What exactly do you want to include? Would you like to add calendars, or you'd prefer not to have them?
Are you into blank pages? Which colors would you like to combine?
Do Your Research
Check your competitor's digital planners for some extra inspiration.
Which things grab your attention first? Perhaps there are some other features of digital planners that they're doing wrong.
Or there might be some things you don't see in their planners, but believe they're supposed to be there. What can you do to take their design a step (or two) further?
Take your time to think all the details through.
Sketch the Pages
Now, we've got to the part that visual type of creators will enjoy the most – sketching the pages. Draw your ideas by hand or use a digital sketch program to craft the look of your new planner.
Pick an Adequate Design Program
Now you've gotten to a point when you are making your planner idea digital! To pursue that, you're going to need the right program.
Here are a couple of ideas you can check.
Canva also has a premade layout and outline if you're struggling with ideas of how to make digital paper to sell.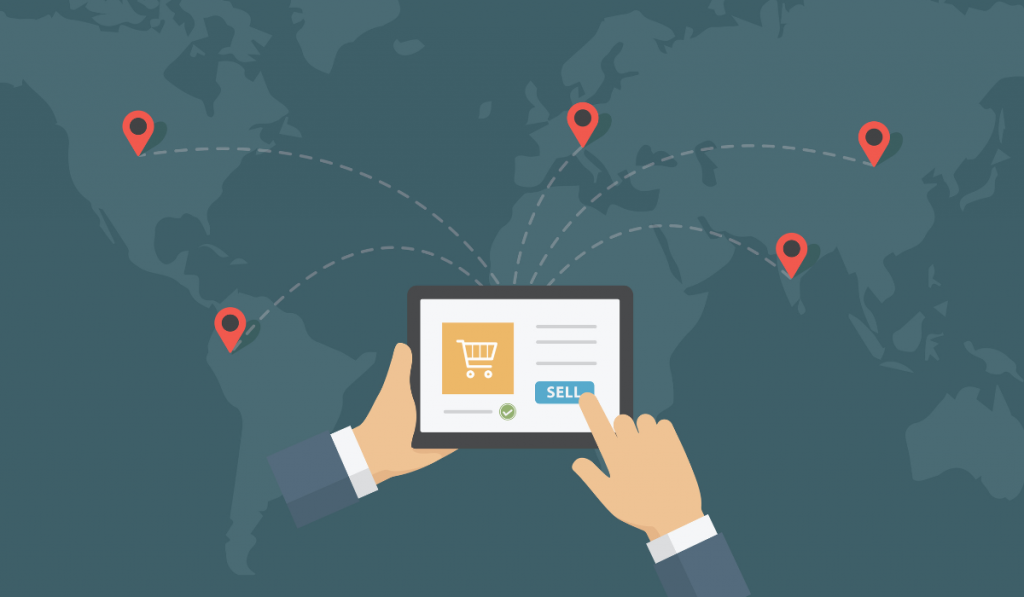 Find the Platform to Sell Your Digital Planner
Now that you've designed your very own digital planner, it's time to offer them to your potential buyers!
In order to get to them, you'll need a platform to host and sell your product. For instance, Etsy can be a great start! It's ideal for new designers and it doesn't have upfront fees.
Some other platforms you might consider are:
Share Your Creation!
Hey, you've just designed an awesome digital planner! Don't be shy, it's time to market it the proper way:
Share links on all of the social media platforms where you have your profile!
The audience wants a good story, so tell them what inspired you to create a digital planner and how the entire process went. What was the turning point that made you realize you want to give them your very own planner?
Let them know what makes your planner unique. Tell them more about how it will help them to organize their day and achieve their goals. Explain the benefits your planner brings.
After a while, maybe you can even make some behind-the-scenes videos? Customers love those background stories as well as interesting step-by-step videos.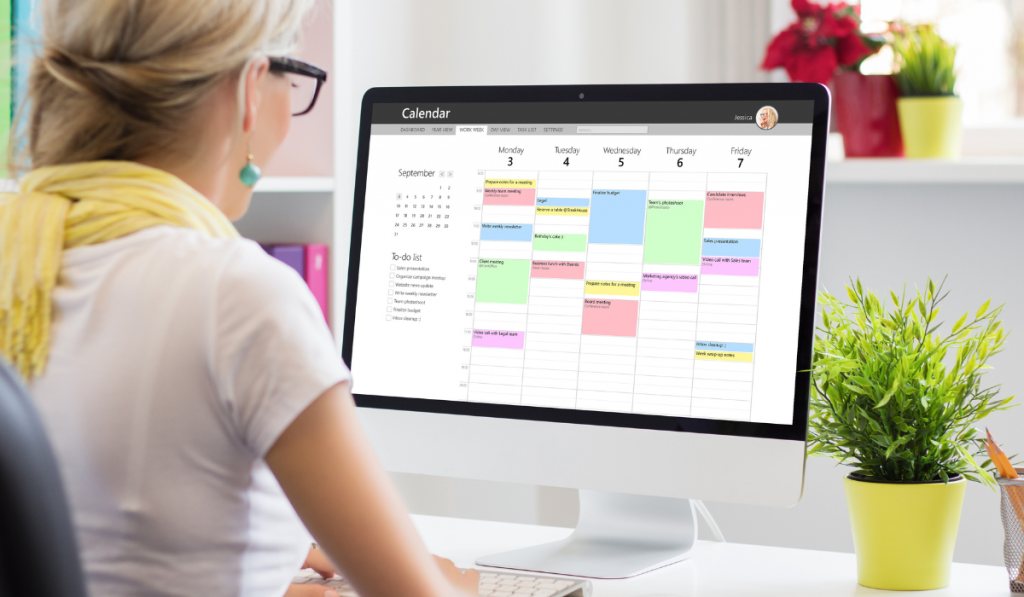 Some Final Words
We're in a digital age so no wonder an increasing number of people are transferring their schedules from paper planners to digital ones.
Having a digital planner has multiple benefits including privacy, the fact it's always with you, and you can't leave it somewhere, simplicity of use, etc.
So far, we have covered the basics you need to consider when creating a digital planner to sell. Of course, there are many trivial details in the entire process – but that's the magic of creating something on your own.
Is there something you'd like to add to the above? Sharing is caring, so we're waiting to hear some of your experiences and thoughts on it!
Resources